Voor een keer eerst de Engelse versie en dan pas de Nederlandstalige.
For once, first in English then Dutch
.
Did you already know the Orbis Skinny Harem Pants?
No, serious... Well that is possible. Let me introduce them.
On the photos you can see a boy version in the right size (skinny) and 2 for my girls, the pink in a size-up, not so skinny.
Kennen jullie de Orbis Skinny Harem al?
Nee? Echt?? ... Ok, dat kan best zijn. Laat me ze even voorstellen!
Op de foto's eentje in de juiste maat bij mijn zoon en eentjein de juiste maat bij mijn dochter, de tweede (roze) is een maatje groter voor dochter, dus die zit iets minder strak dan eigenlijk de bedoeling is.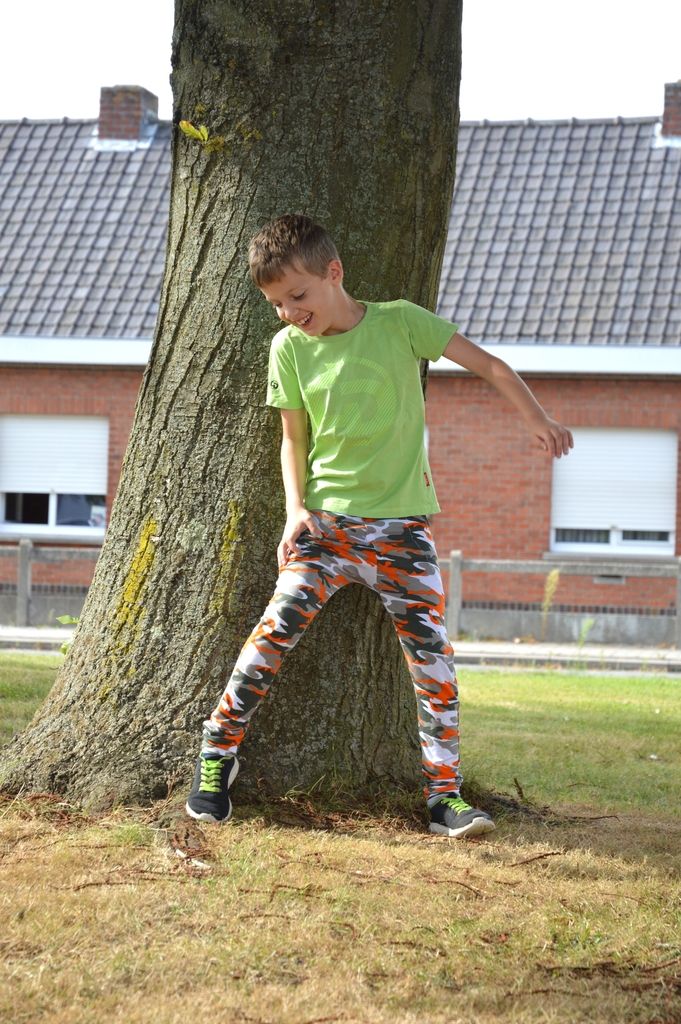 I would say it's the newest pattern from Sofilantjes, but that would be a lie. Sofilantjes first designed it to contribute to the One Thimble Shop.
Now Sofilantjes has got the pattern back! It's home, and there 's a fun Orbis Skinny Harem Blog Tour!
Ik zou zeggen dat dit het nieuwste patroon van Sofilantjes is, maar dan zou ik liegen... Sofilantjes ontwierp deze een tijdje geleden voor het online One Thimble magazine... En daardoor kon Sofilantjes ze nog niet zelf verkopen... Maar nu is de Orbis terug in handen van Sofilantjes en is er ook een nederlandstalige versie. En bij de thuiskomst van de Orbis, hoort een leuke Blog tour.
The Orbis Skinny Harem is as it says, a slim fitting harem pants. It has a cool fly, not the usual straight one. And the pockets (if you choose to do) aren't the usual ones either, they go all the way to the back.
De Orbis Skinny Harem is, zoals je misschien al hoort, een strakke harembroek. Het heeft een heel leuke gulp, niet de gewone rechte, maar een schuine. De zakken (als je die wil maken) zijn ook niet de normale, maar ze lopen helemaal door naar achter.
The Orbis Skinny Harem has two lenghts, long or 3/4.
De Orbis Skinny Harem heeft 2 lengtes, de lange en de 3/4-lengte.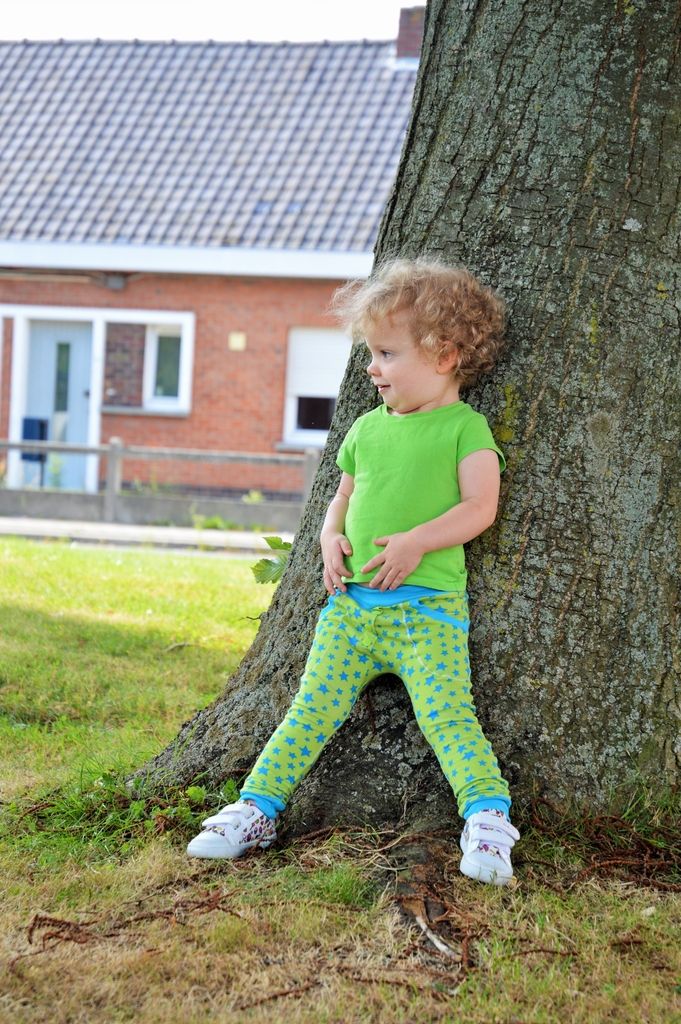 And... what do you think, will you buy them? I do think so :) If you decide to buy and make, be sure to go the the FB-group too... Fun game going on there.
You can buy the English version of the Orbis Skinny here :
https://www.sofilantjes.com/product/orbis-skinny-harem-pdf/
En wat denk je? Zou je ze ook kopen? Ik denk het wel :) Als je beslist om deze leuke broek te maken, kom dan ook zeker eens kijken op de
FB-groep
. Daar loopt nu een leuke actie als je deze leuke broek koopt en maakt.
Je kan de nederlandstalige versie van de Orbis Skinny hier vinden : https://www.sofilantjes.com/product/orbis-skinny-harem-pdf/
The beautiful bloggers that take part of the tour - be sure to go and take a look!
Deze leuke bloggers maken ook deel uit van de toer - breng ze zeker ook een bezoekje!