Val ik direct even met de deur in huis.
Binnenkort gaan we een weekendje naar Rotterdam, zijn er tips waar we zeker naar toe moeten gaan, ook stoffenwinkeltjes aanraders (sleur ik manlief wel mee :) )
We're going on a trip to Rotterdam soon. If any of you have got tips where to go, please, leave a message.
In the beginning of the month I won this give-away on the blog of Annemarie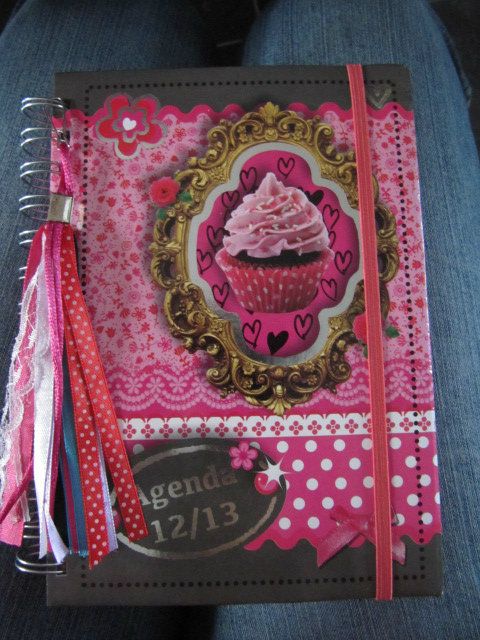 Nog even bedankt daarvoor, hij is al in gebruik intussen :D
Thank you!!!