Ja, ik weet het... alweer komt Sofilantjes (link in de zijbalk) ter sprake, maar ze maakt dan ook zo'n leuke patroontjes....
Het kleedje is gemaakt met het Nivalis-patroon en voor het topje haalde ik mijn inspiratie bij de Solis.
Het stofje komt van bij Droomstoffen (link in de zijbalk) , voor een paardenliefhebber het ideale stofje, en natuurlijk ook voor kleintjes die van alle diertjes houden.

Een fotosessie houden met Niene kan op vanalles uitdraaien, altijd een avontuur om enkele foto's uit te halen waar ze een beetje normaal op stat.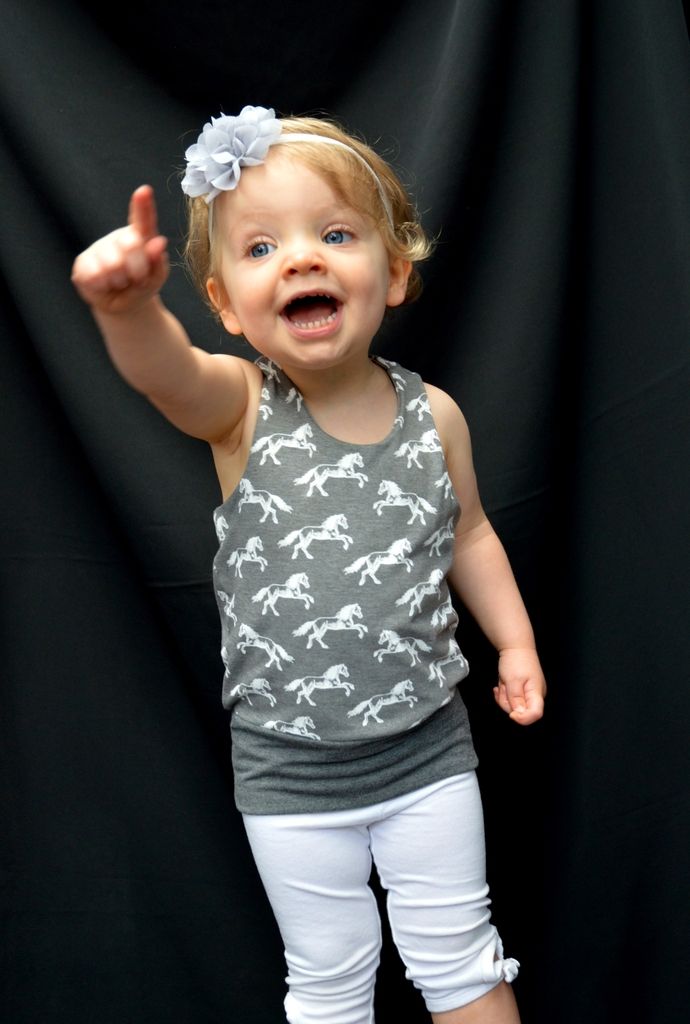 Yes I know... again Sofilantjes (link in side-bar), but she has the cutest/nicest patterns...
The dress is made with the Nivalis-pattern and I got my inspiration for the top from the Solis.

Fabric is from Droomstoffen (link in side-bar), and every horselover will love this fabric. All the little kids who love animals will love this too ofcourse.
Taking pictures from our little girl is an adventure all the time.