Voor het einde van het schooljaar werden de juffen met een extra cadeautje verwend.
For the end of school we treated the teachers with a little present.
Als eerste kwamen de 2 juffen van mijn jongste.
De kleuterjuffen, daar had ik al vlug het idee voor om een stempel te maken, dus die lagen hier al een tijdje klaar.
First of all the teachers of my youngest. I had the stamp-idea for a while, so they were ready some time ago.
De juffen van het lager kregen het "bekende" ritstasje, hier nog zonder de naam van de juf, die mochten mijn jongens er zelf op schrijven.
3 verschillende juffen voor mijn 2 oudste jongens.
The teachers of my bigger boys got a little zippered pencil bag. My boys wrote their teachers names on it after the pictures.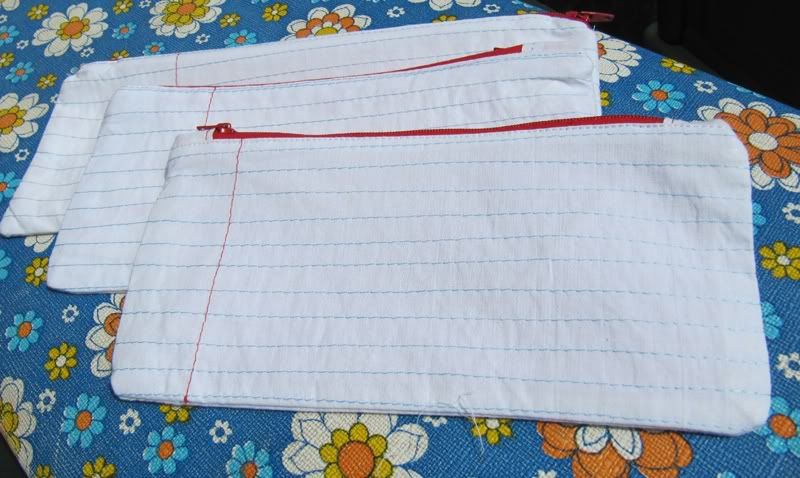 En nog een klein extra'tje, dus niet voor de juffen, maar wel zelf gemaakt cadeautje.
And a little extra, not for the teachers, but a selfmade present.