... dan begin je er zelf weer aan, en sta je verbaasd van jezelf.
.... then you start again, and you amaze yourself.
In volgorde van tekenen (1 en 2 zijn ingekleurd door mijn jongens)
First to last (my boys colored the first two)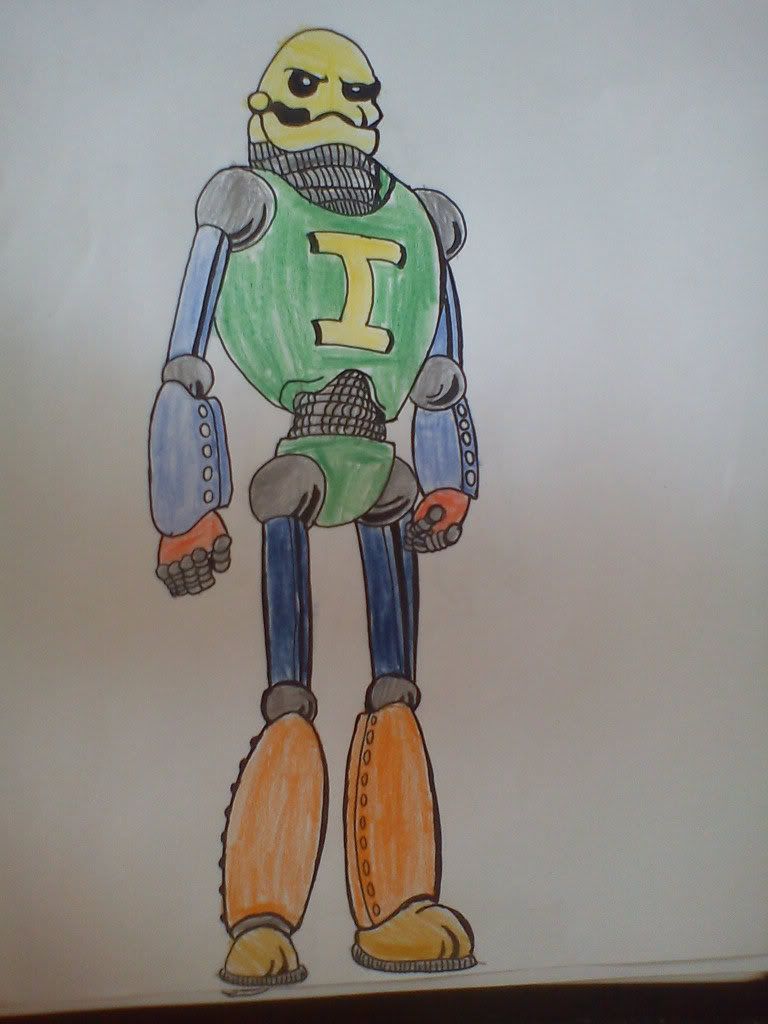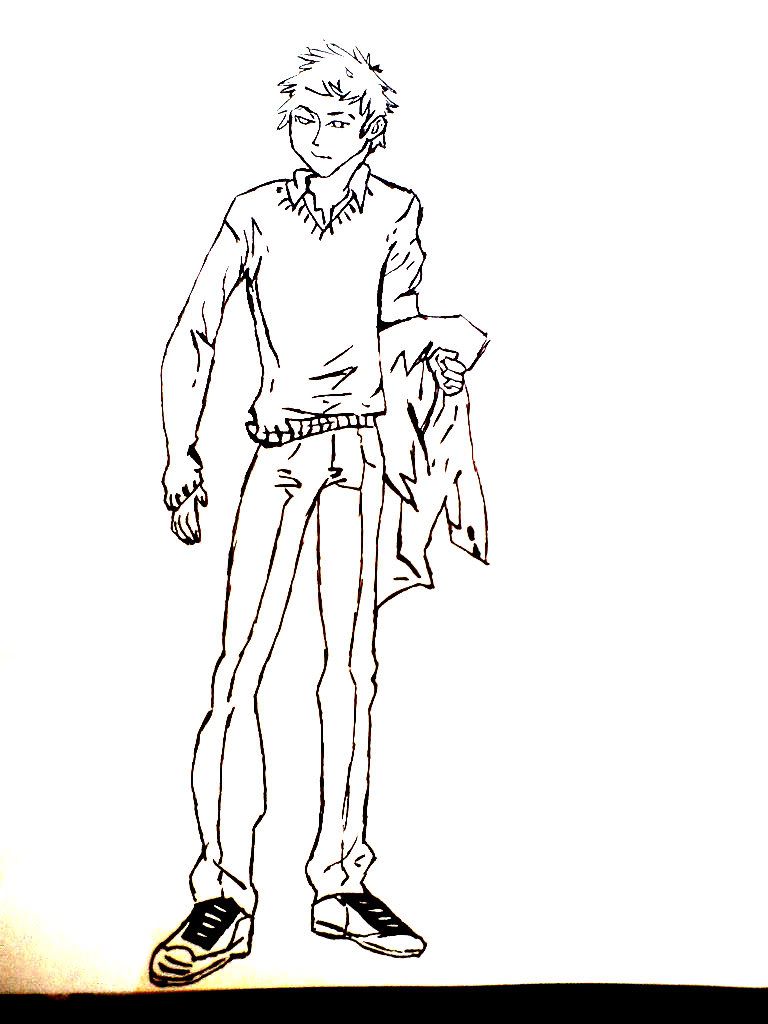 Laatste is een beetje ge-edit (kleurtjes/contrast) maar wel helemaal zelf getekend
Last one had a little bit of editing (colors/contrast), but I drew it myself.
(ze zijn niet helemaal uit mijn eigen verbeelding, ze zijn nagetekend uit een boek)
(they didn't come out of my own imagination, I had a book beside me)